Our success is based on the knowledge, motivation and human qualities of our employees, who master the challenges together as a team with creativity, competence and friendliness. They fulfil their varied tasks with above-average commitment and are able to combine the achievement of common goals with personal success.
In addition, we offer comprehensive support in more languages than just German:
English, Greek, French
All
Partners
Tax Consultants
Auditors
Lawyers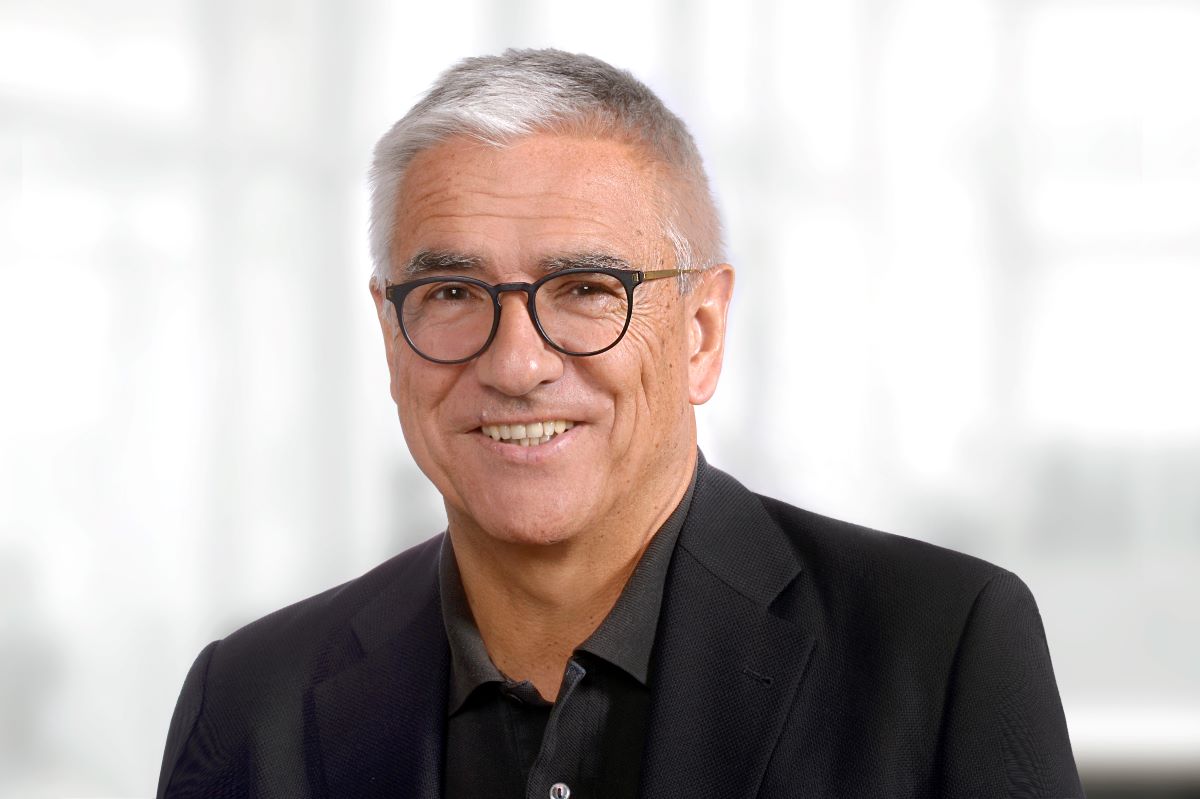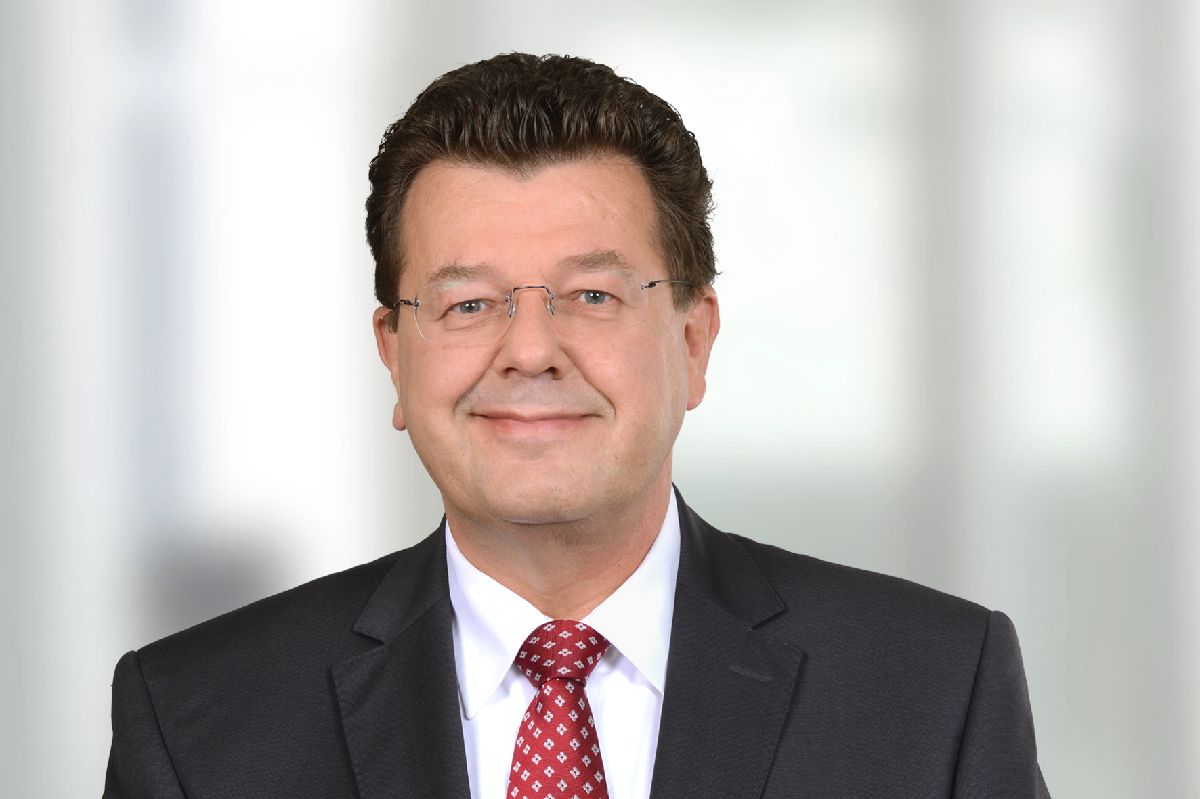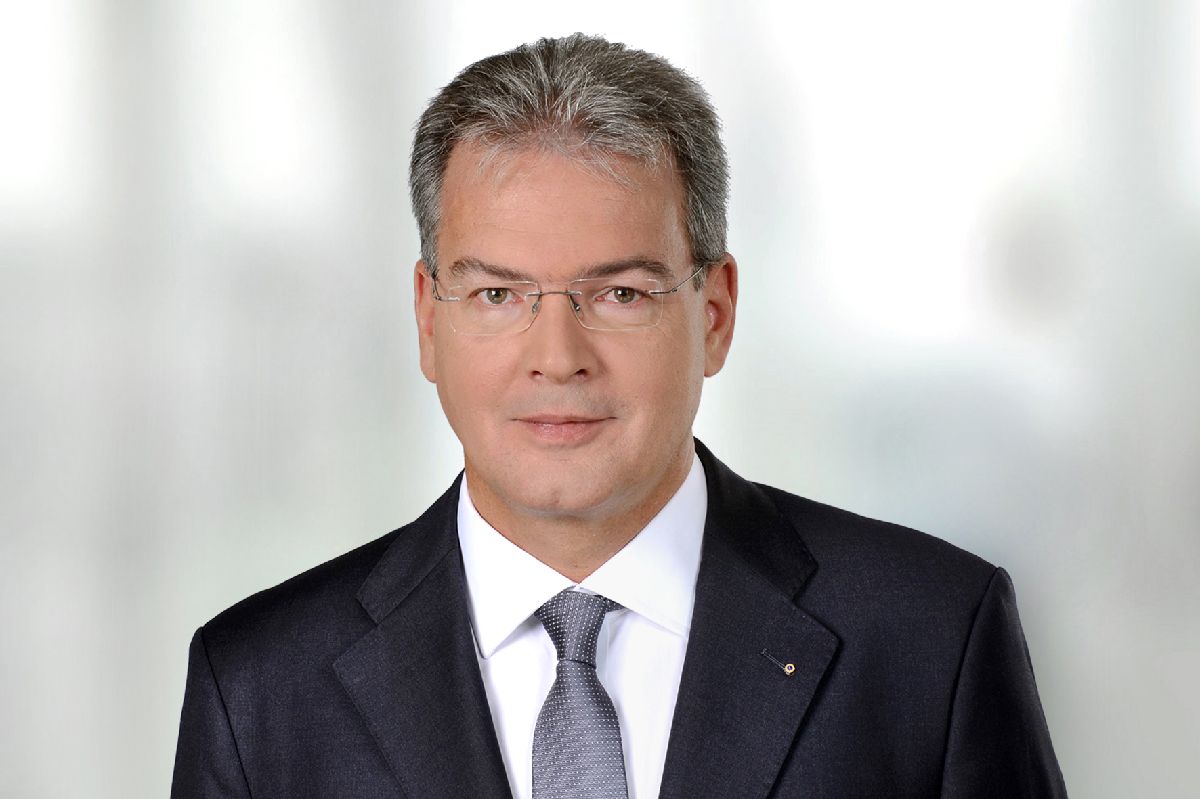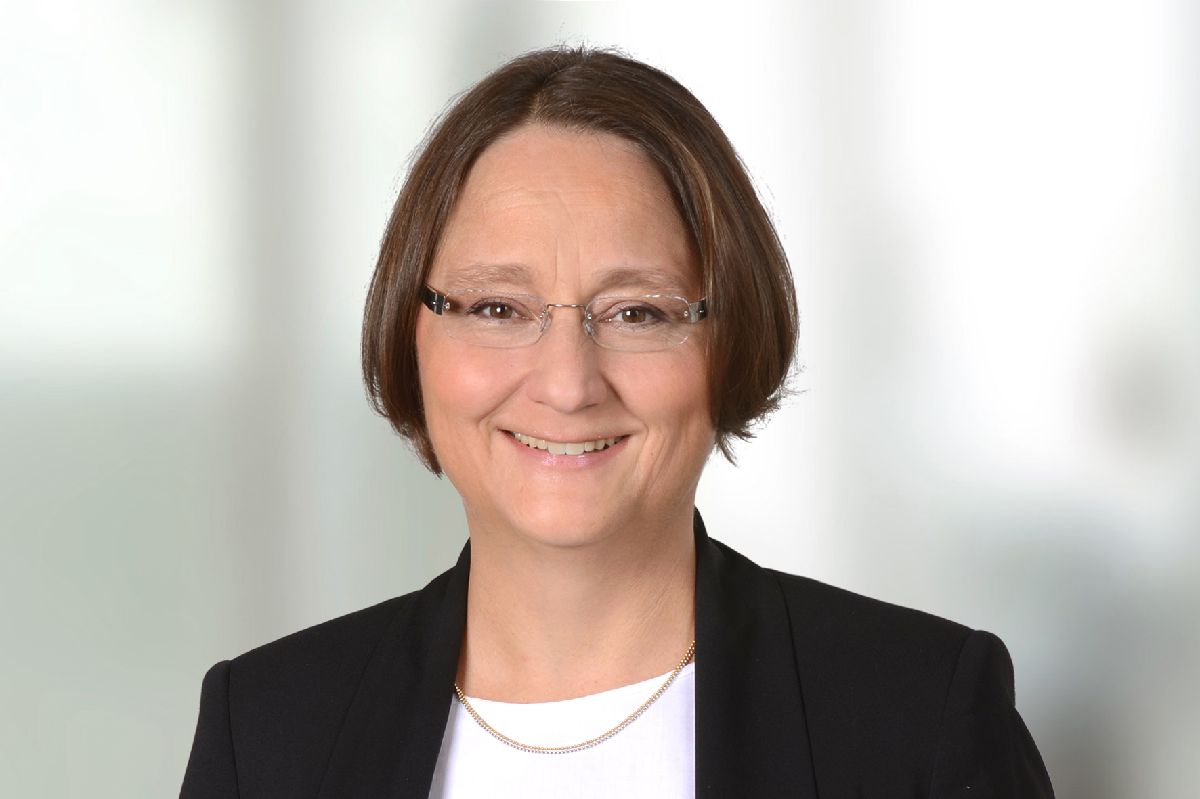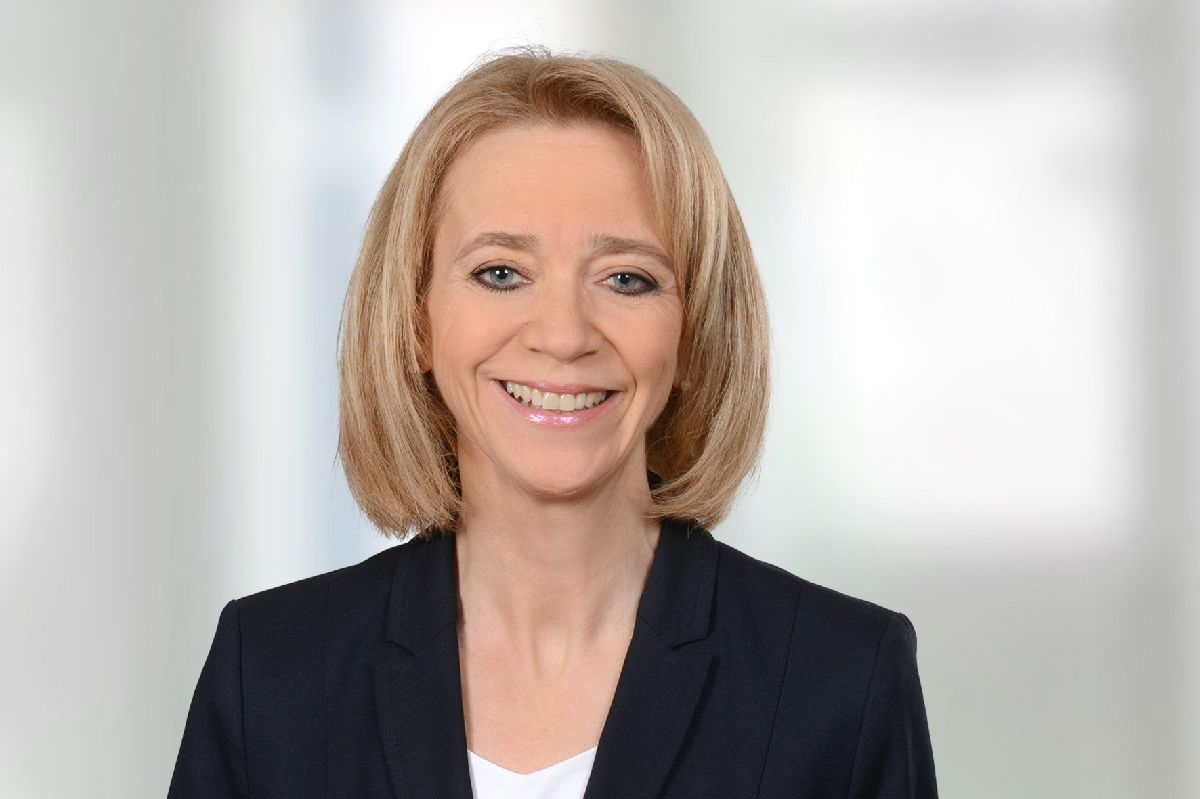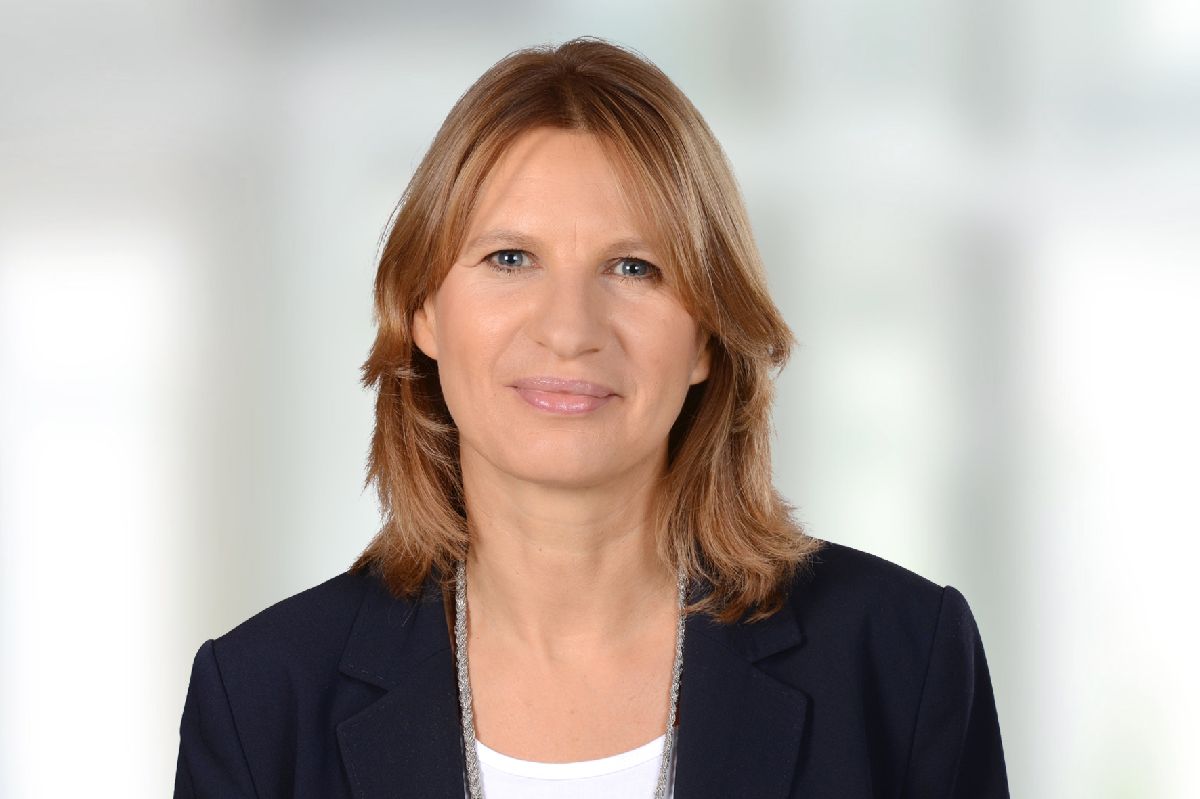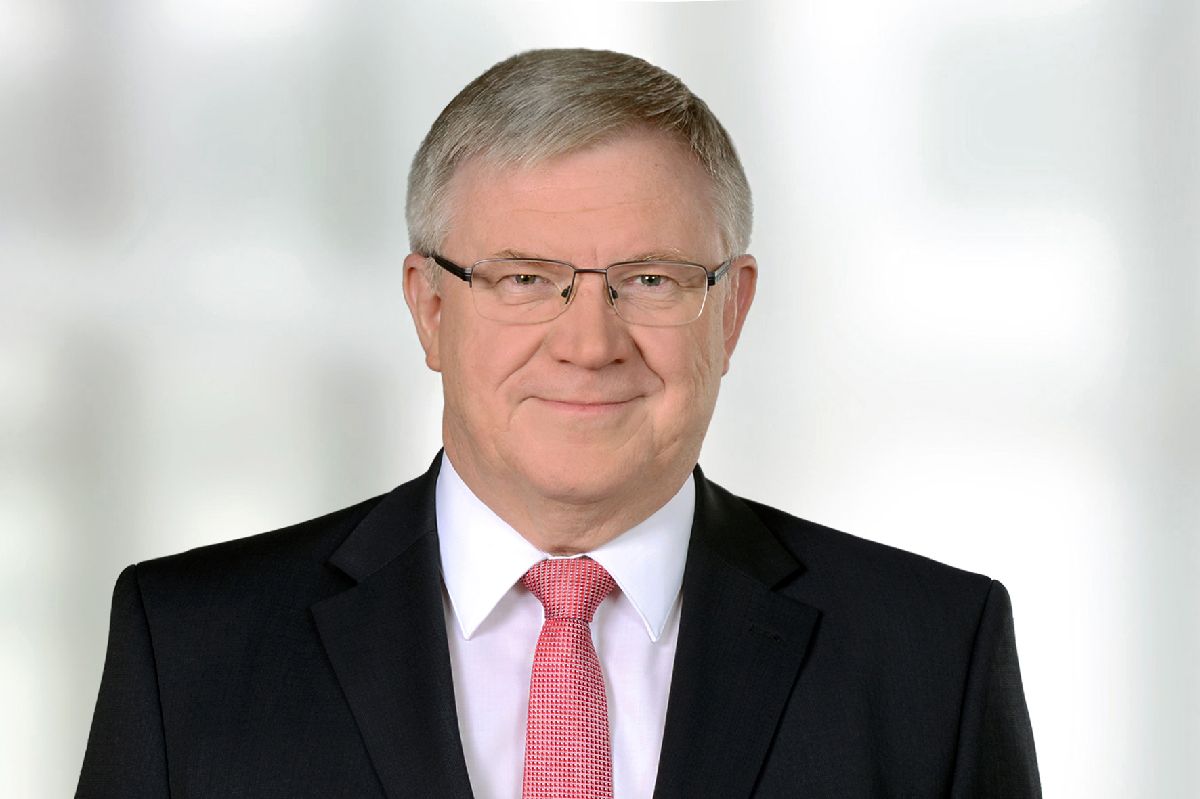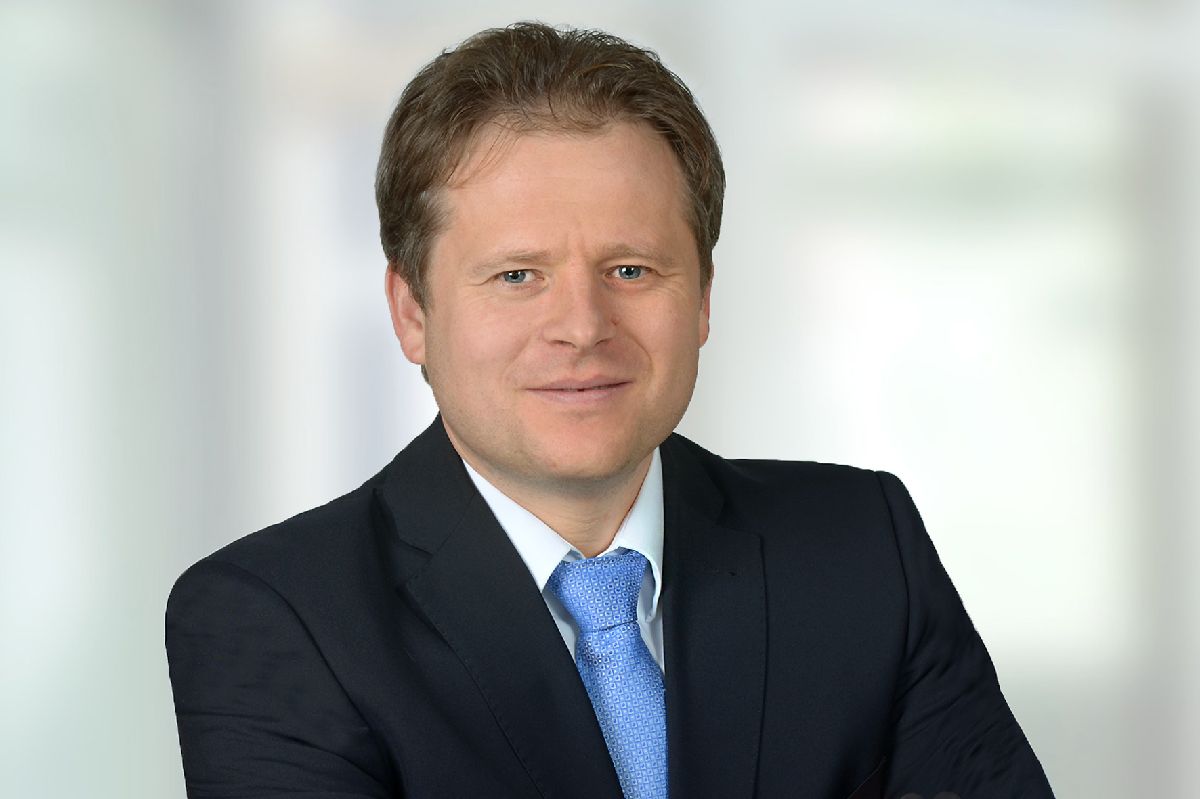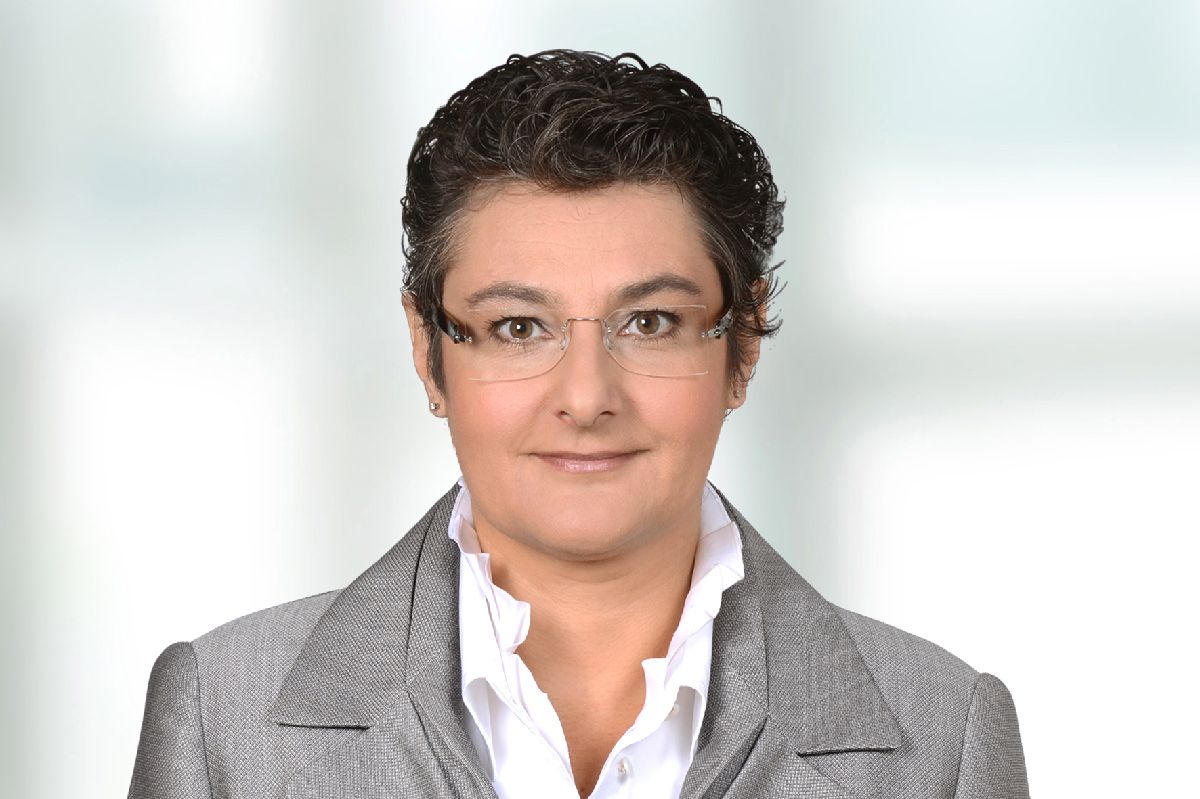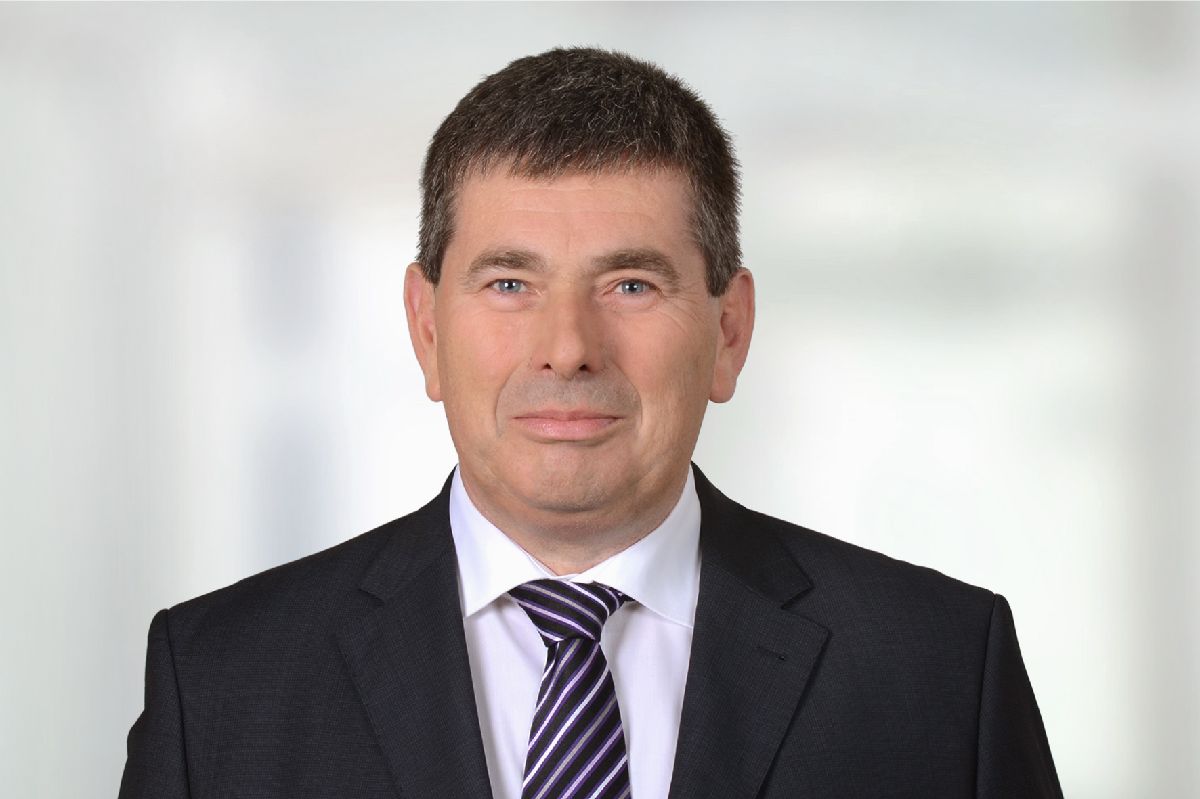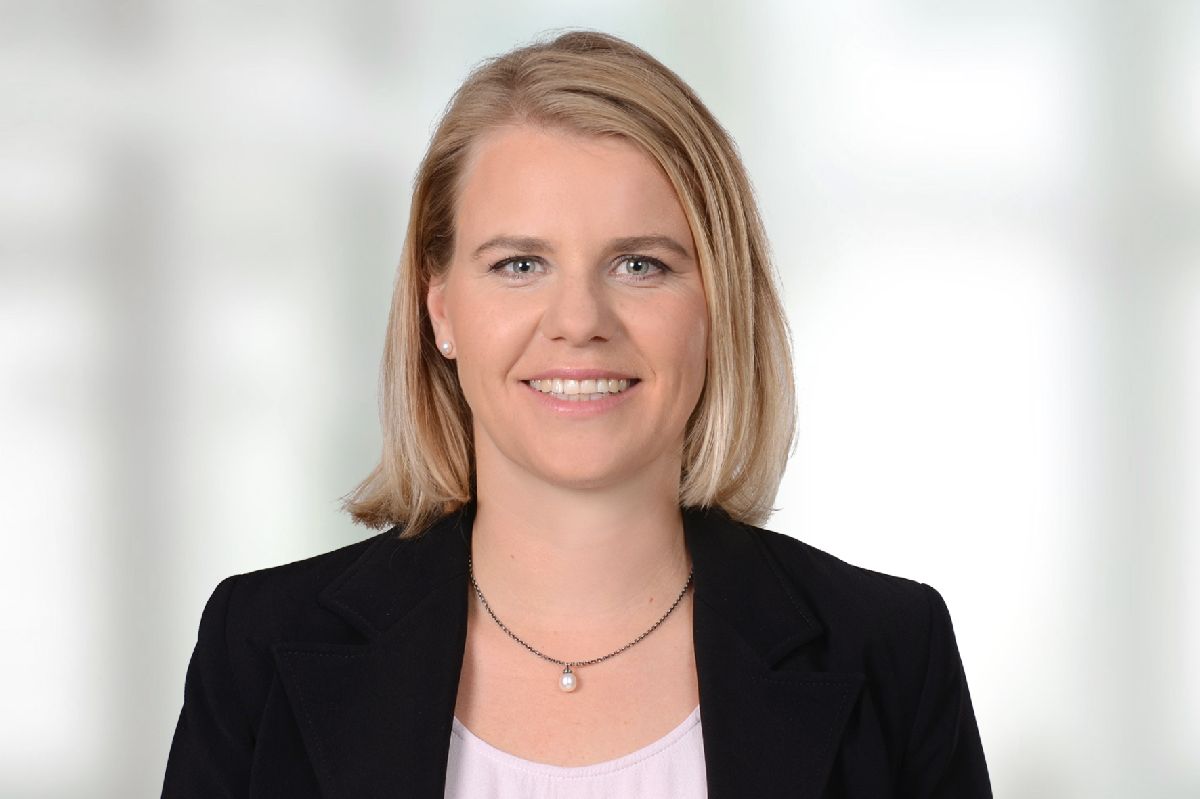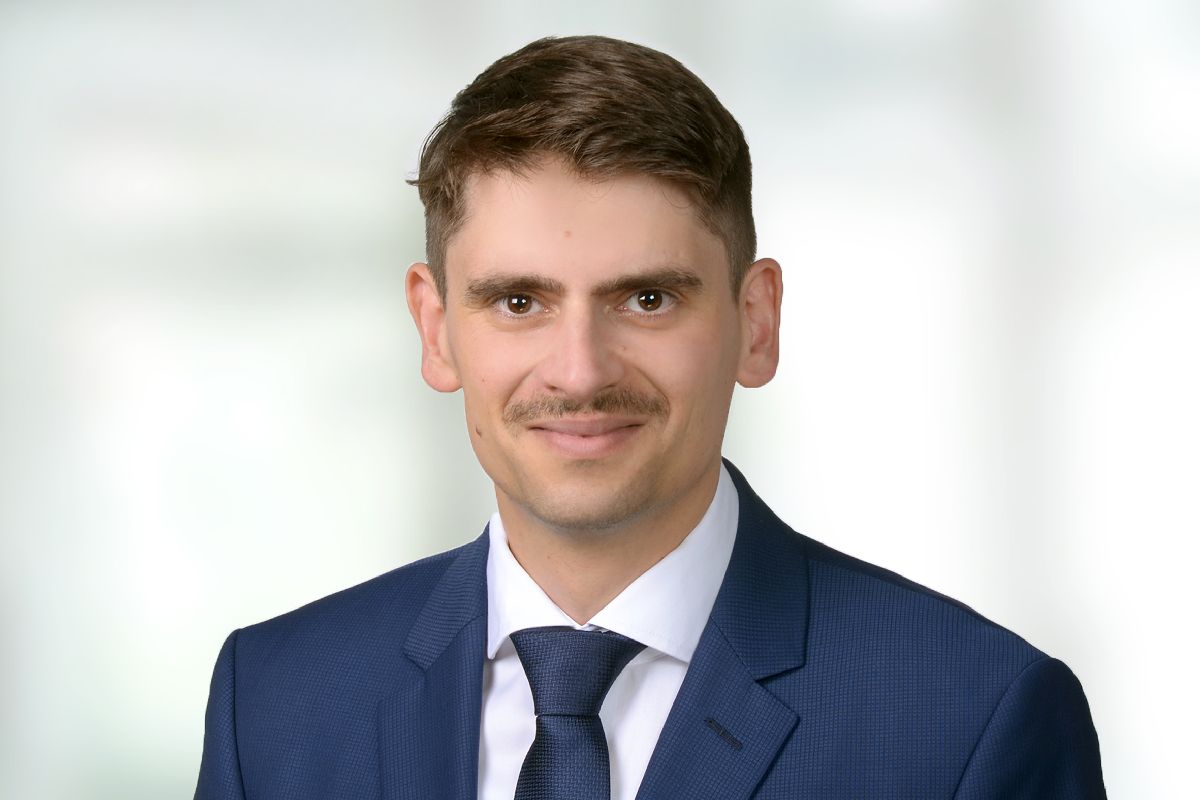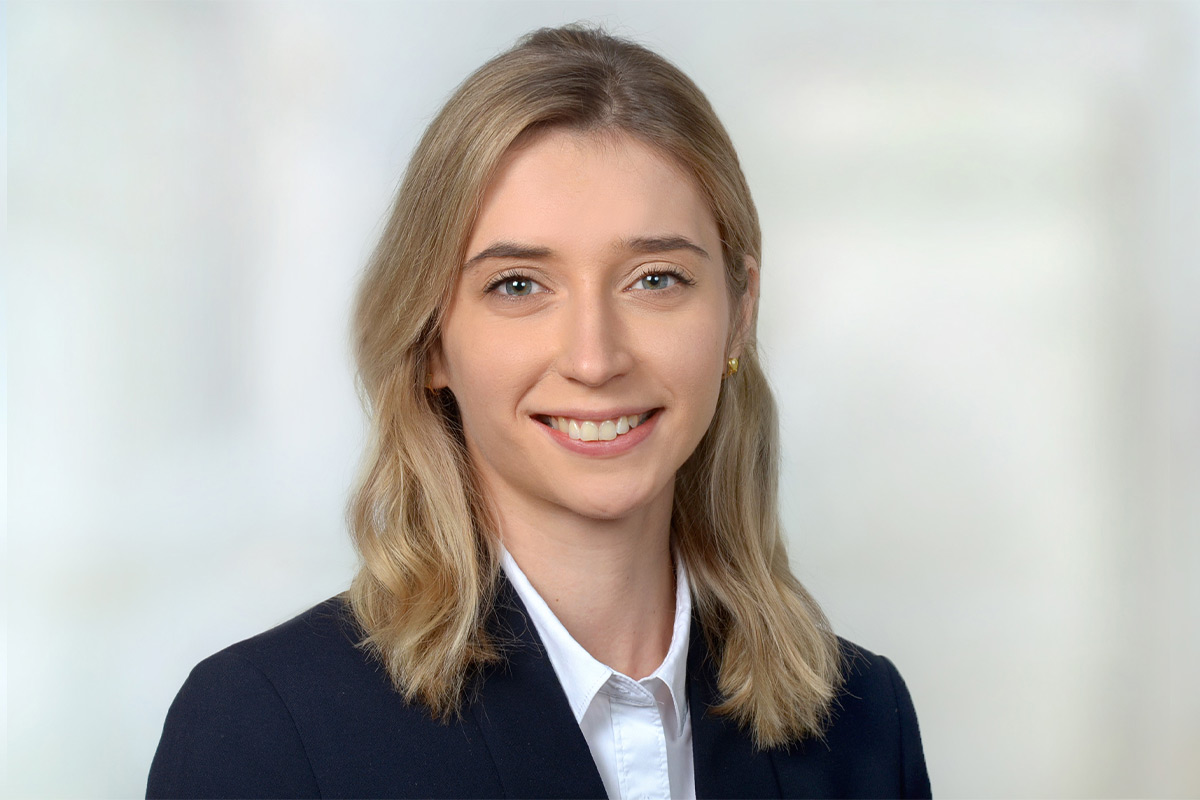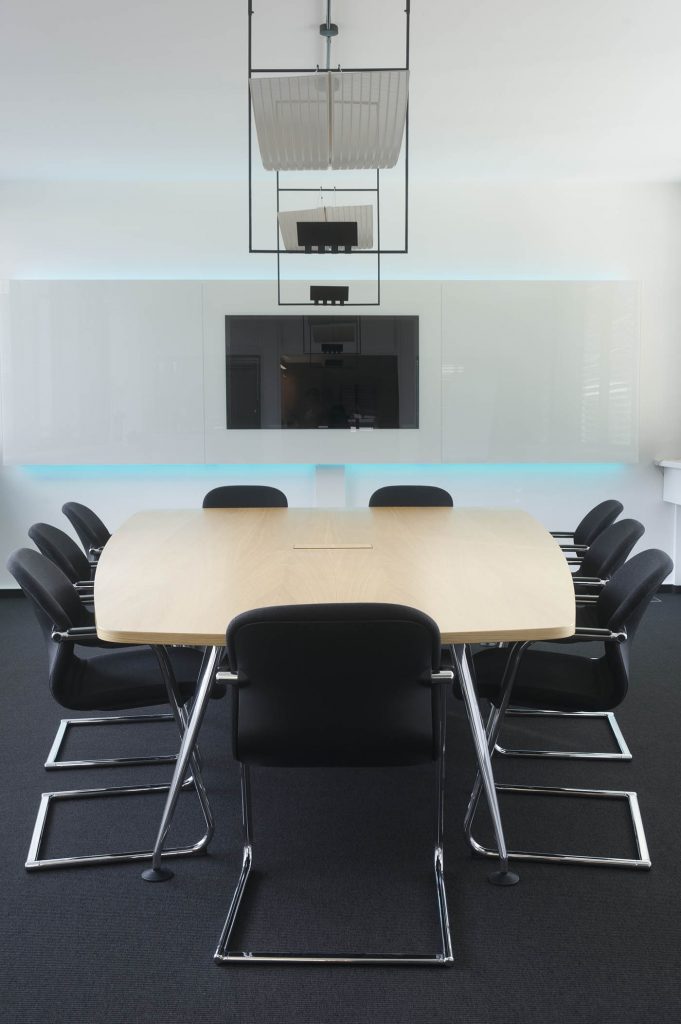 The quality of client service is the core of Schaffer & Partner's success.
To ensure this, each partner Partners looks after his clients independently and on his own responsibility. He is the contact person for all concerns / tasks etc., decides on complex questions of doubt and is the entrepreneurial confidant of the entrepreneur.
Our teams assigned to the partners consist - depending on the task to be done - of at least two employees with different professional experience and qualifications. In each case, a professional or a particularly qualified member of staff is available as a further contact person.
The associate - together with our professional staff - looks after a large number of clients and maintains ongoing contact with them. He works on the assignments in cooperation with the professional staff. If necessary, he consults our expert advisors (professionals with special qualifications in a particular field) or lawyers. He is responsible for the execution and control of the work and coordinates their work assignments.
Our professional staff take care of the immediate processing of an assignment. They are supported by the professional staff. We give the professional staff as much responsibility as possible to enable them to work independently and to a high standard.
We enjoy developing excellent solutions for our clients as a team. Our flat hierarchical structure creates the conditions for this.