Our advice meets your needs precisely.
We advise companies, entrepreneurs and private individuals on tax, economic and legal aspects.
Your tax consultancy and law firm in Nuremberg and Neumarkt
As an entrepreneur, you always want to know where you stand financially, both personally and with your company. Only then can you make sound decisions for the future in a complex, global world. That is why we support our clients with our team of experts in a holistic approach: tax advice, auditing and legal advice.
Especially when things get difficult, we stand by your side - honestly, empathically, with solid solutions to your problems. We always have in mind a good future for you and your company.
Partner in all tax matters
In order to solve even complex tax problems promptly, we involve lawyers and auditors in our office, and work out a solution for your company together.
Our consulting services include tax advice, the preparation of tax returns and the review of tax assessments. We also support you during tax audits and represent you before tax authorities.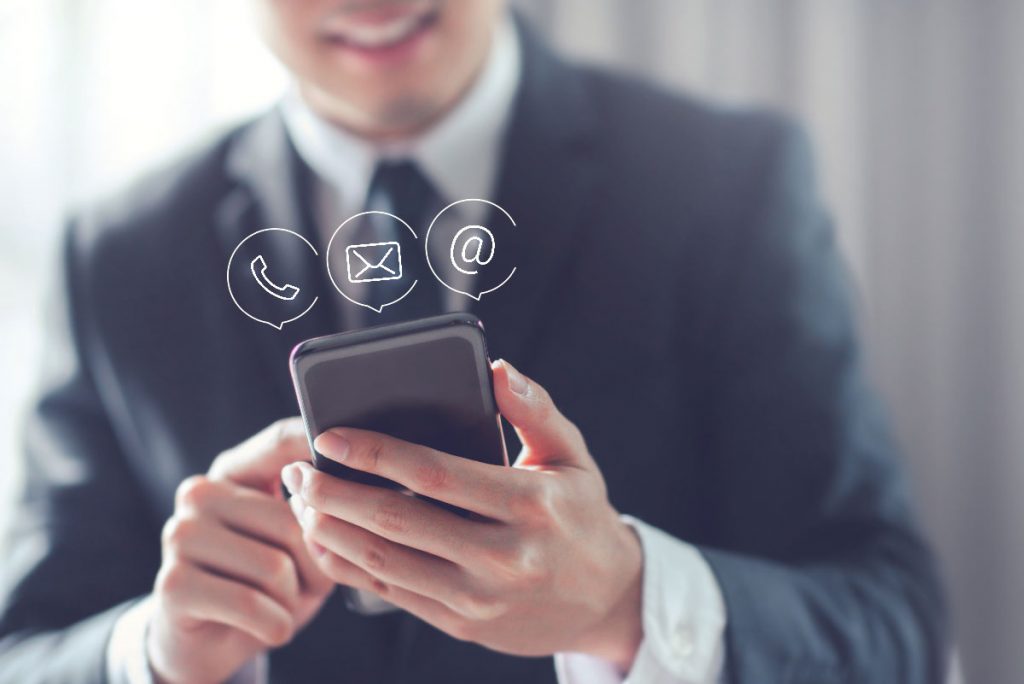 Audit, fiduciary and auditing services
Is your company due for a voluntary or statutory audit? We will be happy to take a look at your annual financial statements and check in advance whether everything is in order. Especially, a voluntary audit provides you with objective information on the completed financial year. This gives you the opportunity to assess the current situation of your company and weigh up all the opportunities and risks.
Partner in all legal matters
Our lawyers are at your side for all legal questions. We see ourselves first and foremost as legal advisors. Of course, we also represent you in court and out-of-court proceedings.
More than a tax consultancy and law firm.
With Schaffer & Partner you get an all-round carefree package. Depending on the orientation and size of your company, we can also take on only parts or individual modules from our service portfolio.
Do you have any questions?
Arrange a free introductory meeting.
Stay up to date with us! Read everything you need to know about tax advice, auditing and legal advice here.
In dieser Ausgabe unseres Newsletters lesen Sie Informatives zu den Themen...
Besteuerung von Kryptowährungen im Betriebsvermögen.