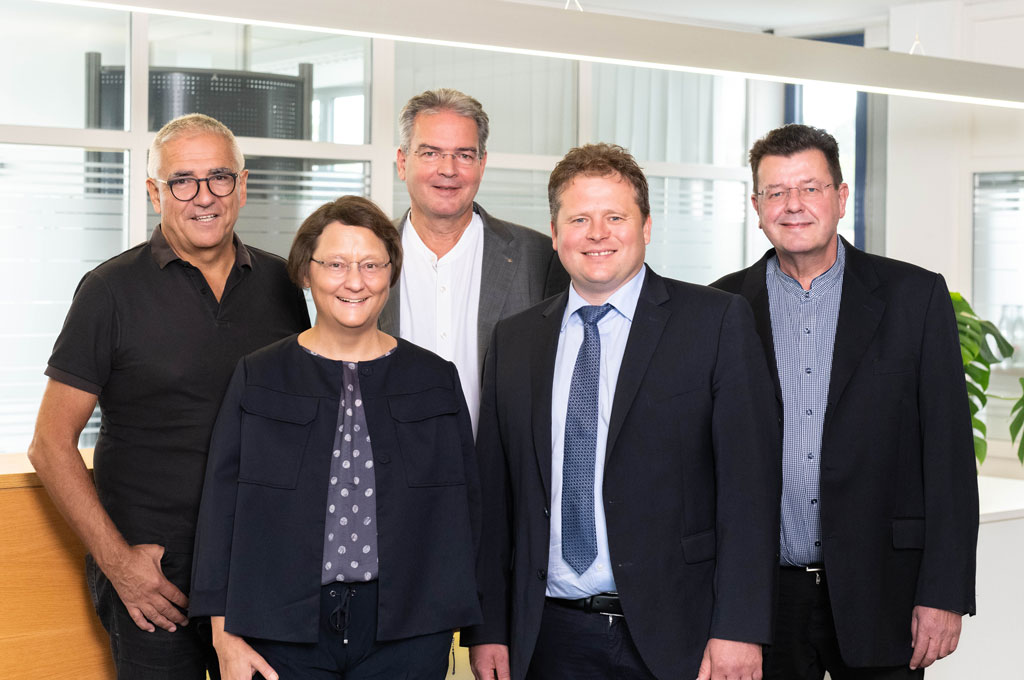 Career with
Schaffer & Partner
Schaffer & Partner can offer you
a safe, enjoyable,
and engaging work environment.
We are a great team that gets on well and sees looking after our clients as a passion. Our work is not routine, because every client has individual requirements and needs which we meet precisely.

In order to be successful in applying, you must have a deep understanding of German language. For further information on vacancies in our firm, please see our German website.

We look forward to hearing from you! Please call us at +49 (0)911/9 59 98-103 or send an e-mail to
Mrs Heike Dörfler: heike.doerfler@schaffer-partner.de.