Affiliates, cooperations and memberships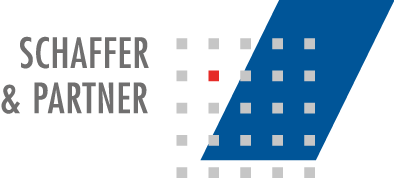 Schaffer & Partner (sro) Czech Republic/Prague
Our Prague office has been active on the Czech market since 1997 and is one of the few international offices in the Czech Republic to offer comprehensive services in the areas of tax, legal and business consultancy. 
For further information please visit
www.schaffer-partner.cz.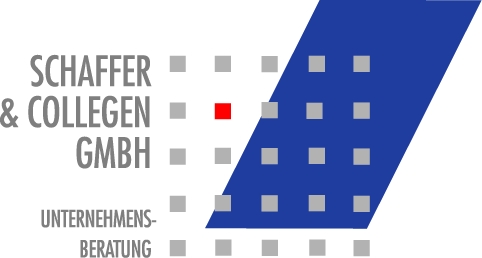 With our partner Schaffer & Collegen, we are expanding the portfolio of our tax and law firm by including the services of a management consultancy. 
Our clients benefit from result-oriented, transparent and holistic advice characterized by professional competence and many years of experience. 
For further information please visit
www.schaffer-collegen.de. 

Our subsidiary HS Medicur GmbH Steuerberatungsgesellschaft specializes in the particular requirements of assistant physicians, chief physicians and medical specialists as well as registered doctors in private practice.
Our services in the classic areas of tax consultancy always aim to provide our clients with the optimum solution for their specific tasks.
For further information please visit
www.hs-medicur.de.

In 2022, our company successfully participated for the 5th time in the external quality control system of the Chamber of Auditors (Wirtschaftsprüfer-
kammer), thus proving that the quality and organisation of our work meets all the requirements demanded by the auditing profession.